Casting parts, an expert wear parts supplier from China, offers global customers a wide choice of mixing plant parts including asphalt mixer parts and concrete mixer parts. According to the drawings and parts samples that customers offer, we can tailor high quality parts to suit their every need.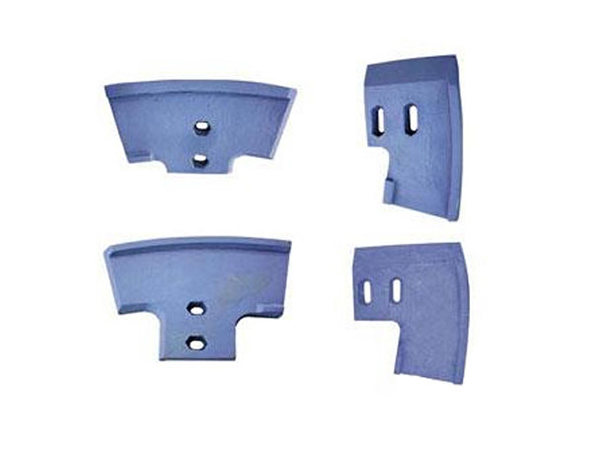 Here at Casting parts, our primary concern is to keep your concrete batch plant and concrete mixer operating at peak performance with a wide selection of replacement parts such as mixing blades, mixing arms, liner plates, spacer rings, etc.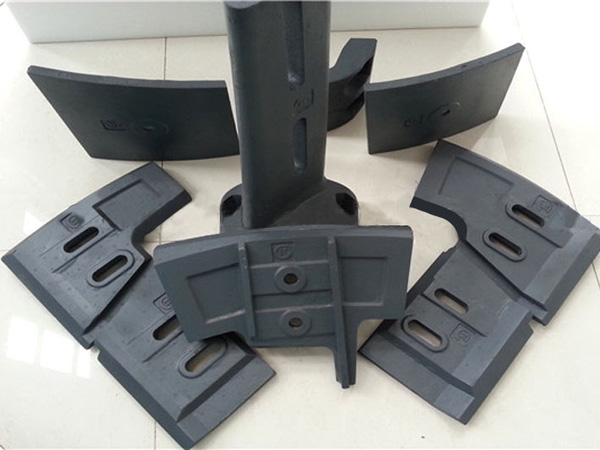 Here at Casting parts, we are proud to make all asphalt mixer parts and other asphalt plant parts to customers' specifications including mixing blade, mixing arm, liner plates, scrapers, elevator bucket, filter bag, screen mesh, etc.