You are now at Casting parts, a prominent wear parts manufacturer in China. Serving the metal cleaning and surface finishing industry for a long time, we are proud to customize a wide range of spare parts for customer's shot blasting machines of various brands such as SINTO, DISA, PANBORN, WHEELABRATOR, OMSG, etc. Our shot blasting machine spares including abrator parts, blast cabinet wear plates and shot blasting media come with a high chrome content (26-28%) and excellent wear resistance for long service life.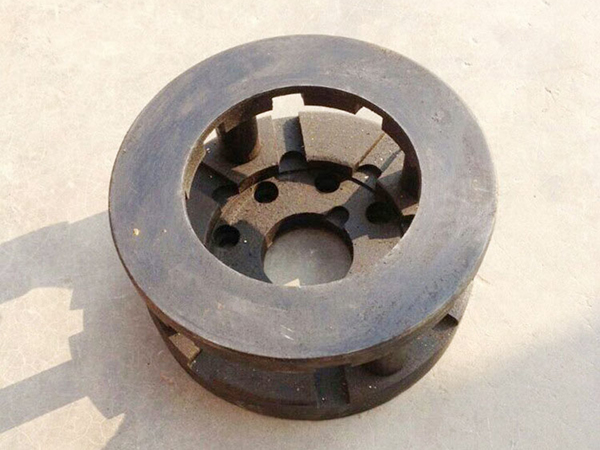 Whatever abrator parts including bare wheel assembly, impeller, blast wheel blades, control cage, feed spout, wheel housing liners, etc., we can offer the tailor-made replacement parts to your individual specifications.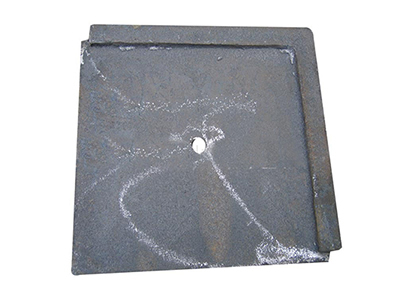 When it comes to blast cabinet protection, we supply a comprehensive selection of custom-made blast cabinets wear plates to your needs including wall liners, roll end liners, roll sleeve liners, drain grate, etc. These blast cabinet linings are all made from top quality materials for the extra long wear life.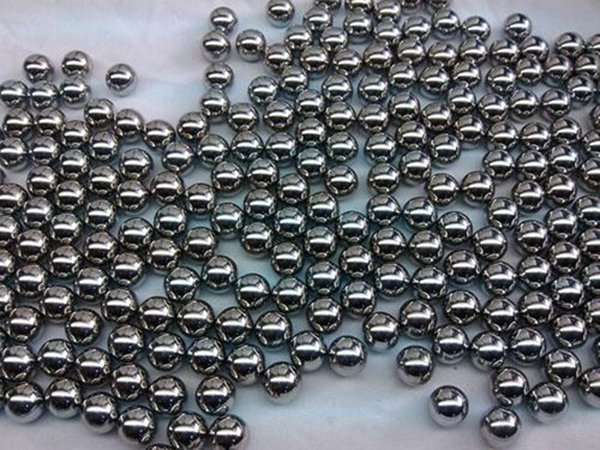 At Casting parts, as a prominent steel abrasives manufacturer in China, we manufacture all kinds of shot blasting media to your needs including stainless steel shots, aluminum shots, cast steel shots, etc. Based on your needs, we can also customize zinc shots and copper shots.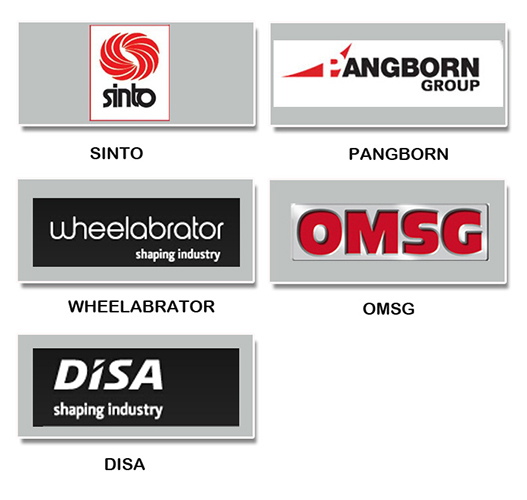 SINTO, DISA, PANBORN, WHEELABRATOR, OMSG