Here at Casting parts, our primary concern is to keep your concrete batch plant and concrete mixer operating at peak performance with a wide selection of replacement parts such as mixing blades, mixing arms, liner plates, spacer rings, etc. We pride ourselves on manufacturing these cement mixer spares, and they can be made to order in the shortest cycle based on your samples or drawings. These concrete batch plant parts and concrete mixer spare parts are the best alternatives to the original parts of BHS, SICOMA, TEKA, LIEBHERR, AMMANN and other brands concrete plants.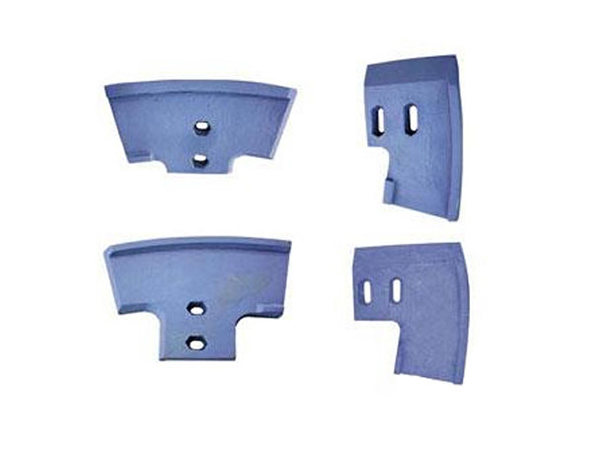 High manganese steel, modified high manganese steel, alloy steel, bimetal composite material, high chromium material, ultra high chromium cast iron, multi-component alloy steel.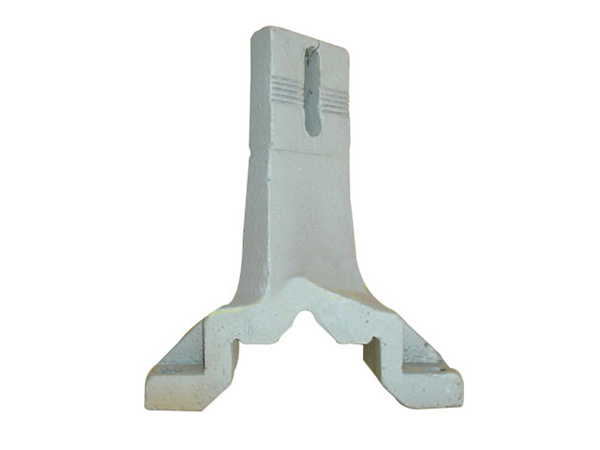 Casting parts takes pride in supplying custom-made mixing arms for a various brands of concrete mixers including SANY, ZOOMLION, AMMANN, SPECO, DG, MARINI, BENNIGHOVEN, LINTECH, NFLG, ACP, SICOMA, XCMG, Teka, Fangyuan, BHS, Huajian, Shaoguan, JS, etc.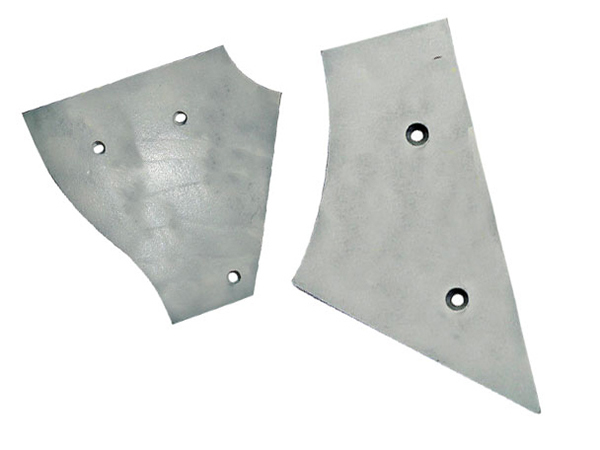 Casting parts is a prominent mixing plant parts supplier, You'll find top quality OEM wear parts designed specifically for various brands of concrete mixers by our engineers.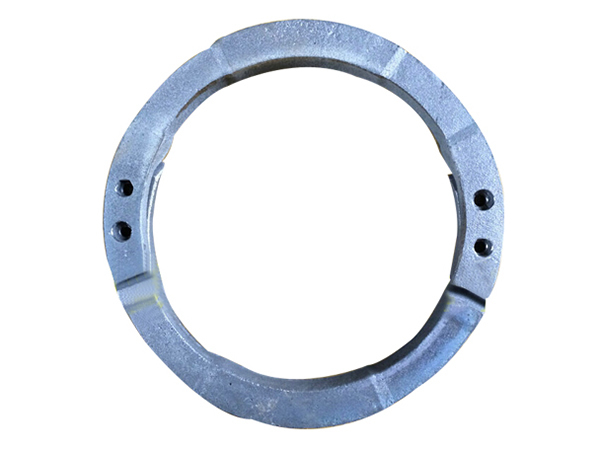 Whatever brands of concrete mixers, BHS, SICOMA, TEKA, LIEBHERR AMMANN, etc., we can make the most appropriate replacement spacer rings based on your drawings or samples.