In the shot blasting process, shot blasting media such as steel shots and steel grits exert an indispensable role to the surface preparation of metal parts and profiles. At Casting parts, as a prominent steel abrasives manufacturer in China, we manufacture all kinds of shot blasting media to your needs including stainless steel shots, aluminum shots, cast steel shots, etc. Based on your needs, we can also customize zinc shots and copper shots.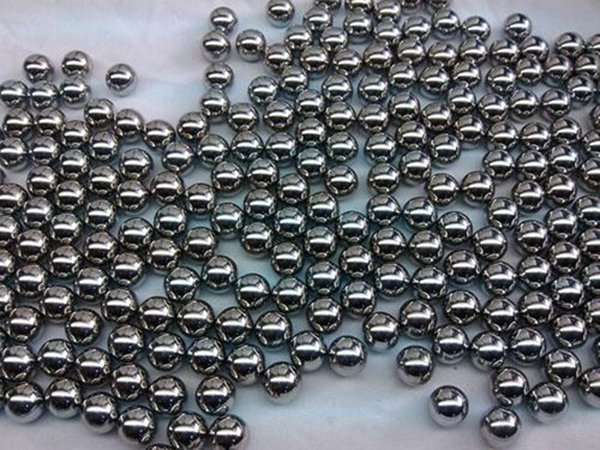 1. The shotblasting parts come with moderate hardness, high abrasion resistance and long wear life.
2. They ensure a bright, clean and rust resistant surface of castings after shot blasting, without having to conduct acid pickling and other after-treatment, thus friendly to the environment.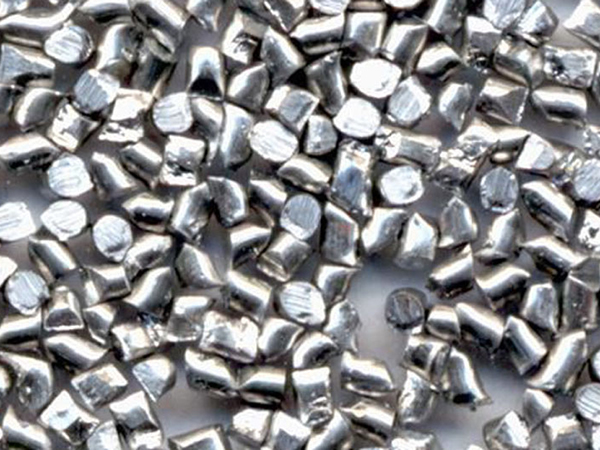 Our aluminum shots are ideal for blasting on delicate surfaces, metal finishing, de-burring, paint stripping, cleaning, surface preparation, scale removal and wheel blasting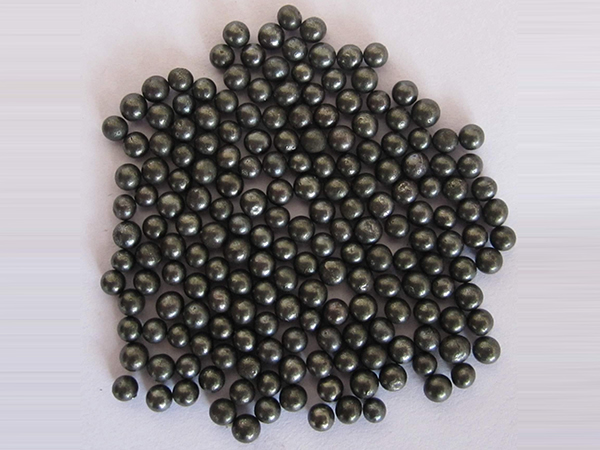 Casting parts cast steel shots are perfect for blasting, rust removing, sand blasting, surface strengthening, surface preparation, and other applications.