Here at Casting parts, we are proud to make all asphalt mixer parts and other asphalt plant parts to customers' specifications including mixing blade, mixing arm, liner plates, scrapers, elevator bucket, filter bag, screen mesh, etc. We can complete customers' orders based on their samples or drawings in the shortest cycle, with parts quality and quantity guaranteed.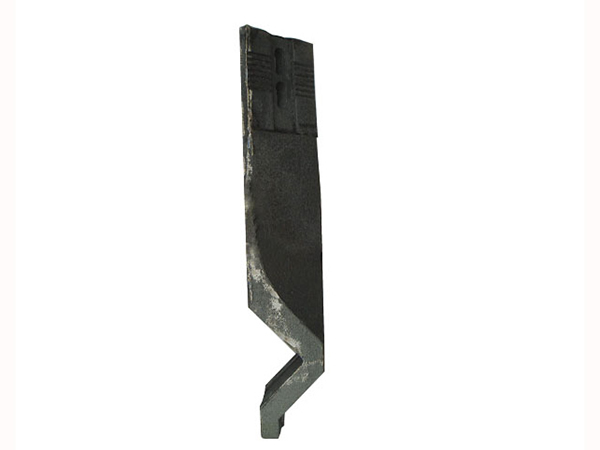 As an acknowledged leader in mixing plant parts, Casting parts is now able to manufacture replacement mixing arms for the asphalt plants in a vast variety of brands.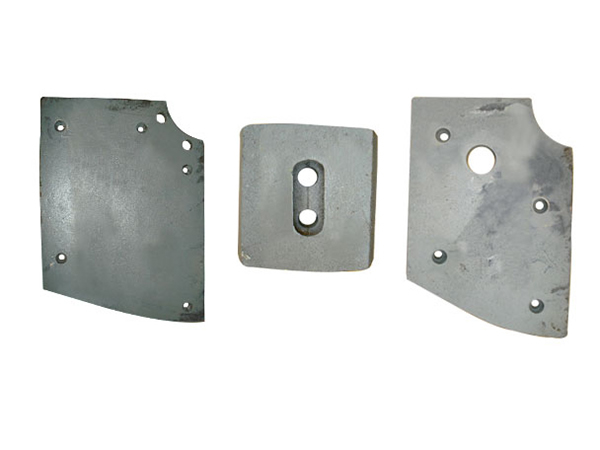 The twinshaft mixer wear plates are perfect replacement parts for various brands of asphalt plants in cement, chemical, power, metallurgy and other industries. They are used to protect the mixer drums.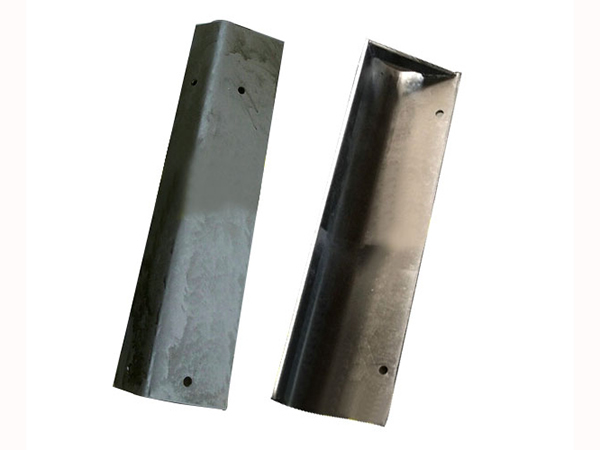 The asphalt mixer spare parts ideal for use in the dryer drums of various types of asphalt plants and cement plants in cement, chemical, power, metallurgy and many other industries.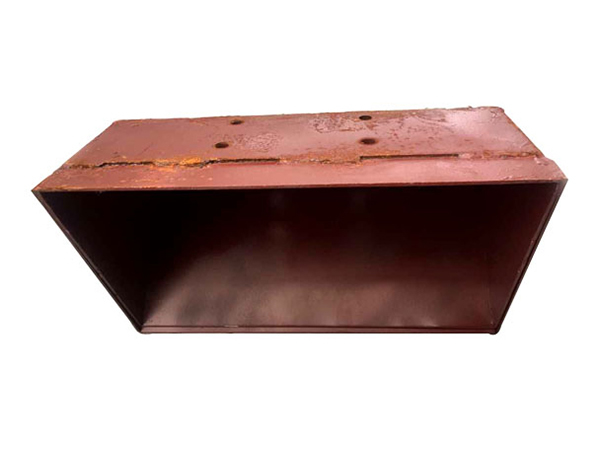 The asphalt plant accessories are perfect for vertically transporting powdery, granular and small blocky materials in the asphalt or cement production process.
1. Replacement filter bags for the emission treatment dust collection system in iron mills, foundries, power plants, etc.
2. Filtration of flue gas from refuse incinerators, coal fired boilers, fluidized bed boilers, among others.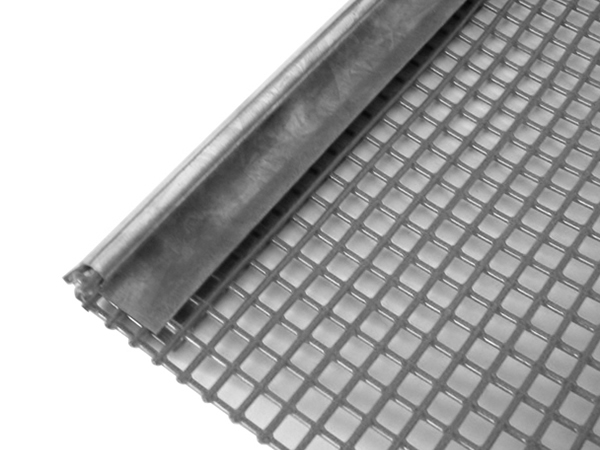 As one of the important asphalt plant parts, the screen mesh is mainly used in metallurgy, coal, rubber, petroleum, pharmaceutical, automobile, ceramics, glass and other industries for screening solid particles and powdery materials.