Whatever cone crusher parts you are looking for, concaves and mantles, mantle liner, concave liner, feed plate and others, Casting parts can customize to your specifications. According to your samples or drawings, we can make desired cone crusher spares for you in the shortest cycle with guaranteed quality and quantity.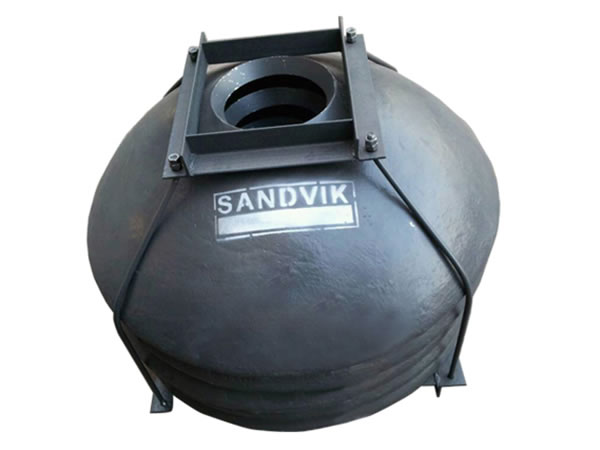 These cone crusher wear parts are made from superior high manganese steel with various manganese percentages suited to your applications. Based on the drawings or samples from customers, Casting parts can produce these metal castings to match their individual needs.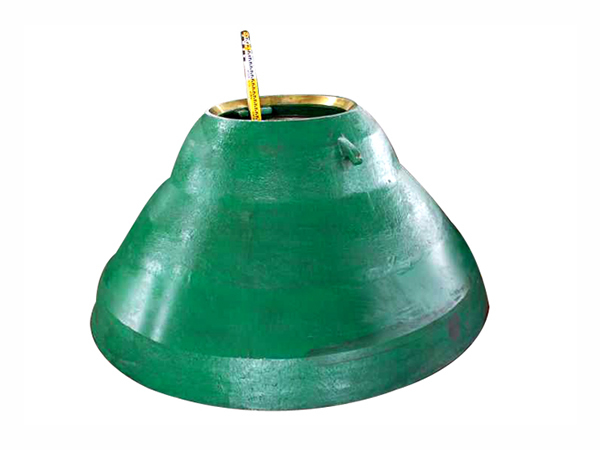 The precision cast parts are crucial parts for cone crushers and play an essential role in crushing ores and rocks of high hardness and medium hardness, including iron ores, limestone, copper ores, quartz, granite, sandstone, etc.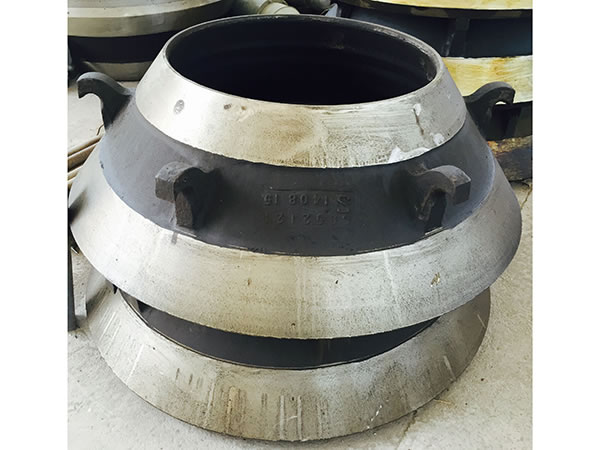 Just like the mantle liner, the concave liner is also one of the major parts of cone crusher. It works in collaboration with the mantle liner to crush materials. Made from modified high manganese steel, the crusher parts boast exceptional resistance to wear during crushing and thereby serve for a long time.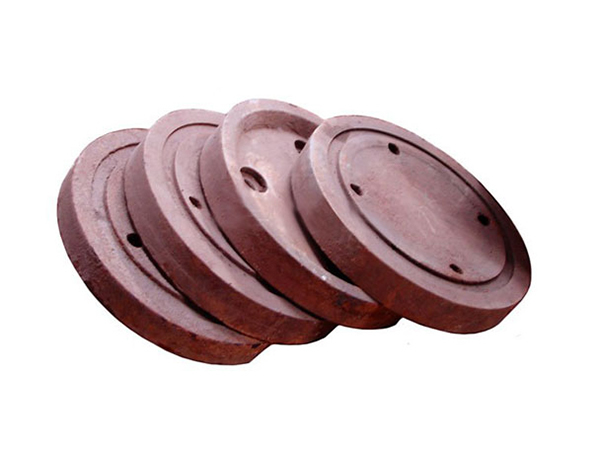 The feed plate and spindle nut features a one-piece construction instead of split design. This design can dramatically reduces machining process and production cost, extend lifespan of feed plate, enhance working efficiency of crusher and lower labor strength.