We can make all kinds of jaw crusher parts to match customers' needs including toggle plates, cheek plates, jaw plates, flywheels, etc. Based on their drawings and samples, we can complete the production of jaw crusher wear parts in the shortest time, with quality and quantity guaranteed.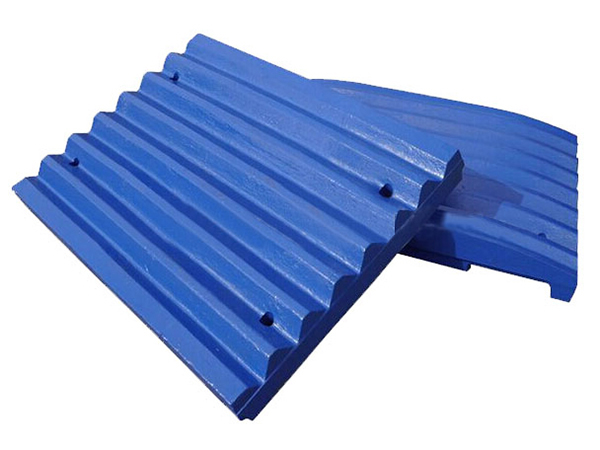 Jaw crusher comes with extensive applications. Due to the differences in crusher size, feeding particle size and material hardness, the compaction and impact forces on the jaw plates are different. Casting parts can make jaw plates in all kinds of specifications from high manganese steels for applications in different working conditions.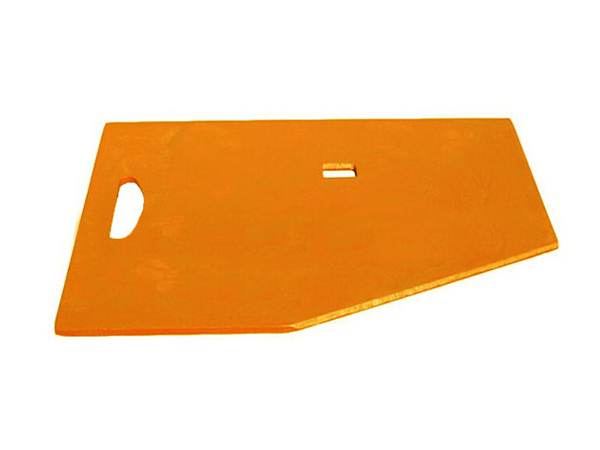 The crusher spares are perfect for the jaw crushers which are widely used in mining, smelting, building materials, road construction, railway construction, water conservancy and chemical industries for crushing various ores and bulky materials into medium grain size.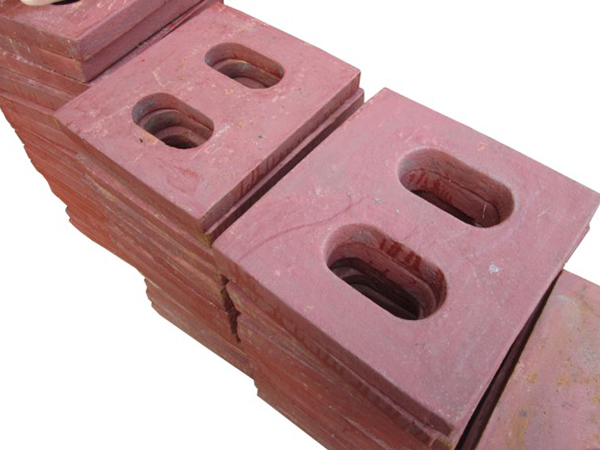 When the crusher fails to crush the material fed into the chamber and is overloaded, the toggle plate will break off immediately to stop the crusher and thereby avoid damage of the whole machine.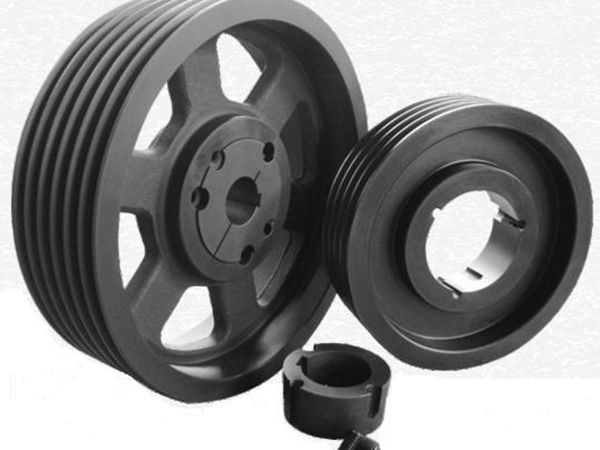 With years of experience in manufacturing crusher parts, we have been an admitted expert in this field. The flywheels that we are introducing to you on this page come in various specifications and can totally meet the requirements of your jaw crushers.